WEEK 07TH-11TH
I
hope have had a Christmas full of joy, love together with their loved ones.This new year will start with all the mood and enthusiasm.
Students will
practice loco motor skills and physical endurance and
use combinations that include two movement skills, including loco motor, non-loco motor, object control and body control.
Also,st
udents will work in centers to develop different gross and fine motor exercises.
IMPORTANT
Before starting the class we take 5 sips of water so that our body wakes up and stays active.
As in the end of the class we take enough water for our body to return to normal and stabilize.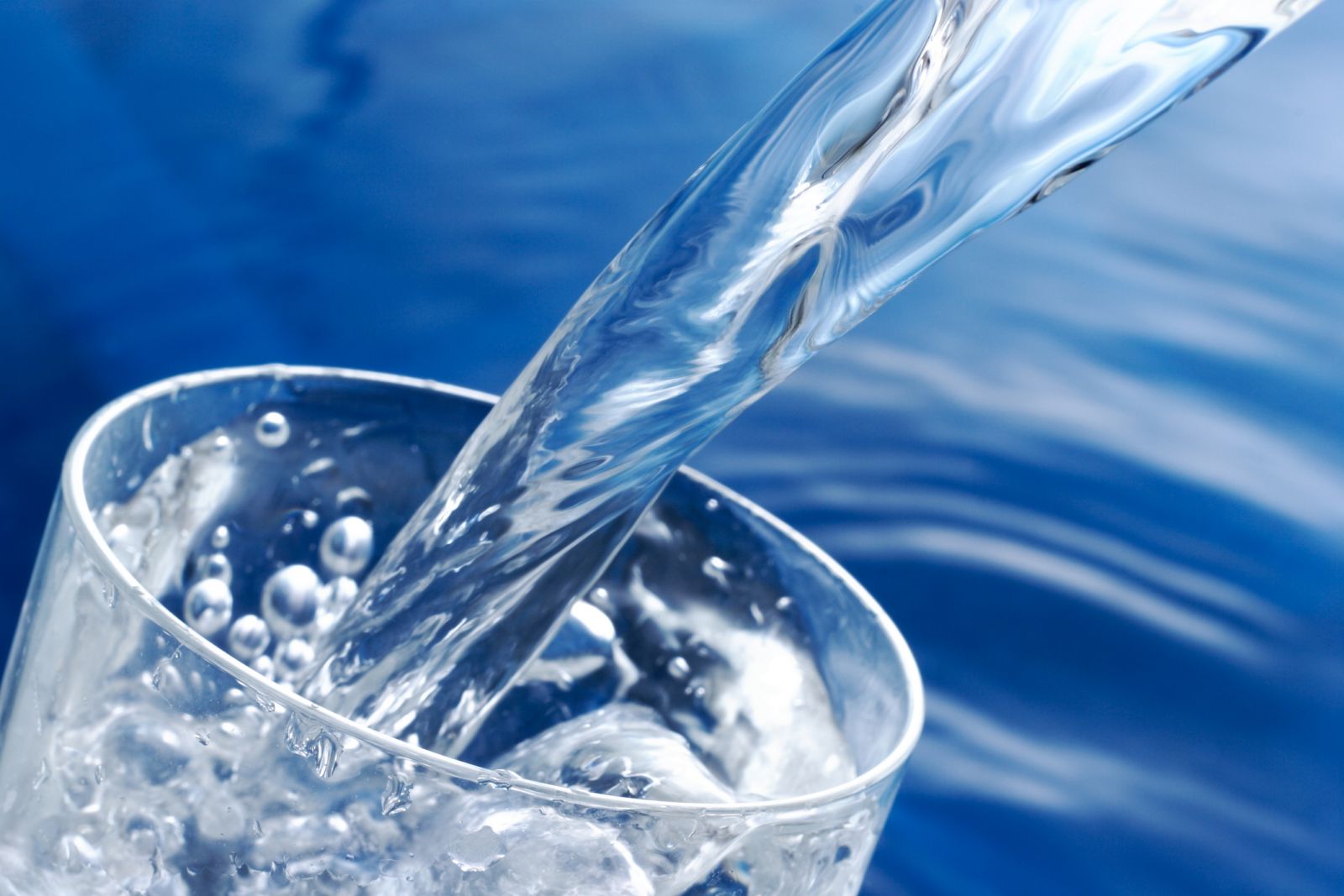 DO NOT FORGET, PLEASE!!!
Water bottle

(with your name and grade).

Small towel

(with your name and grade).

Sunblock